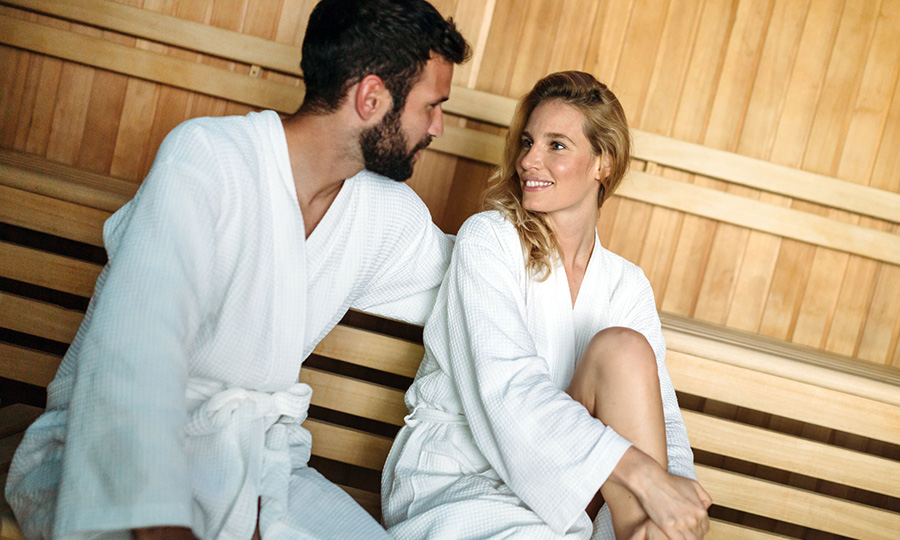 Aromatherapy Steam Room Sauna
Our private sauna will have you forgetting about your day's troubles while you detoxify your body of all impurities. The benefits of a sauna extend beyond simple detoxification and can help ease your mind, body, and soul as they have for thousands of years for Romans, Greeks, Scandinavian, and Asian countries. The aromatherapy sauna regimen can help improve your health and get you feeling right. It's ideal for those with a busy schedule that need a moment away or those weekend warriors that need aid in relaxing their muscles!
$45 for 15min
$90 for 30min
Aromatherapy Hydrabath
Our aromatherapy hydrabath uses new oxygenating technology to increase circulation while experiencing our eau marine therapeutic benefits. The specialized anti-aging hydrabath rests and relaxes you as we use the best penetrative essential oils which are customized just for you. Our essential oils are sourced natively from around the world and include: Lavender, Eucalyptus, Chamomile, and Citrus Bliss.
$45 for 15min
$90 for 30min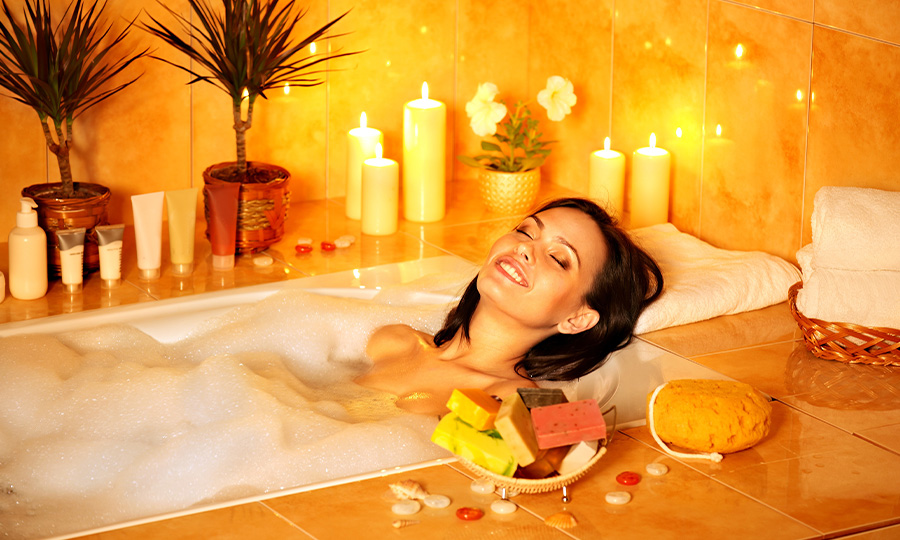 Ease Your Mind, Body, & Soul With Steam Bath & Sauna
Your body is a sacred temple and should be treated as such. Keeping your spirit in balance and healing from within is aided by taking special care of yourself through the use of both ancient techniques and state-of-the-art technology. At Dolce Vita Health & Beauty's sauna and bath spa you can center yourself and find inner peace while enjoying time away from the stress of life and work. It's important to treat and pamper yourself, so why not do it at one of the most luxurious sauna and bath spas in the Sacramento area?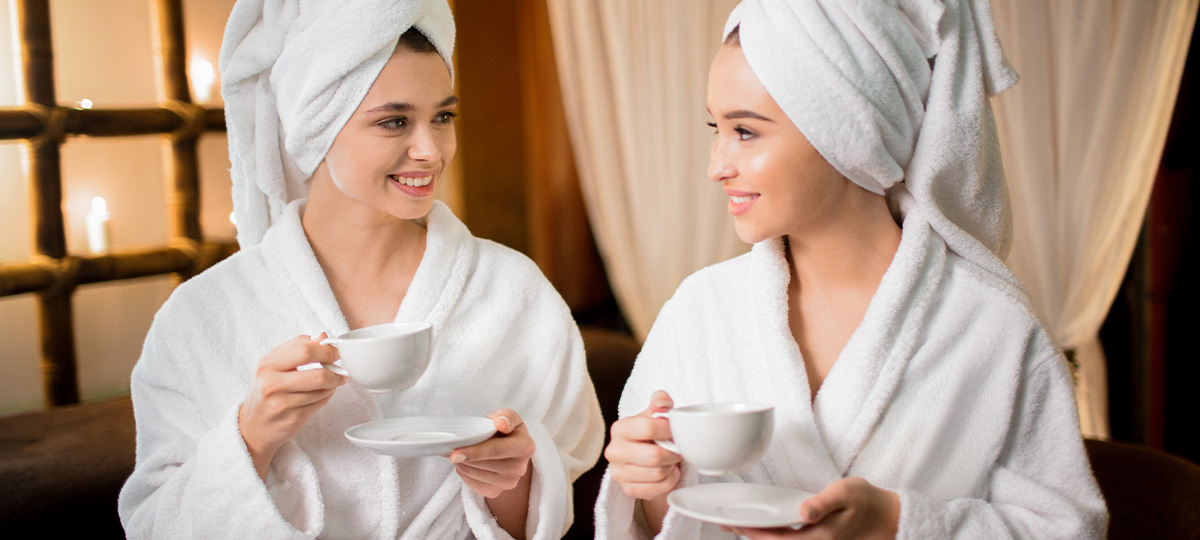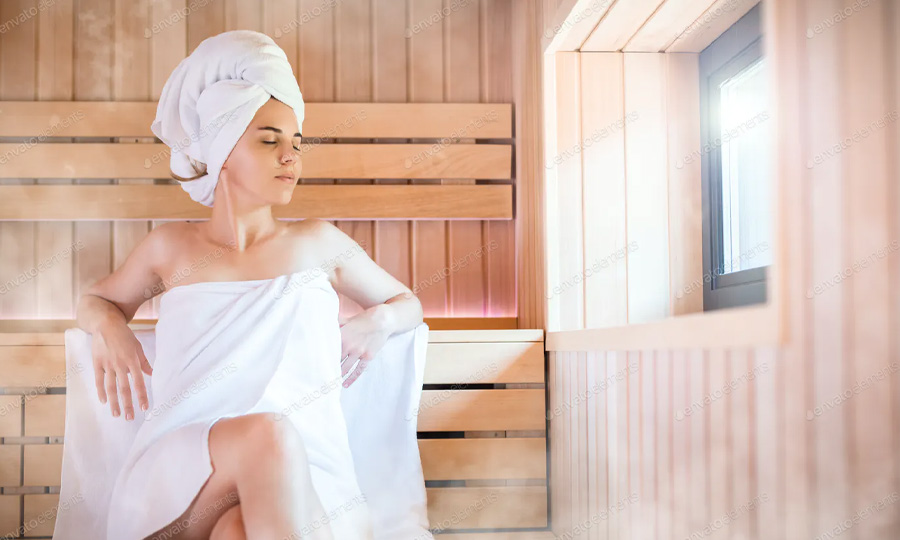 Benefits of A Sauna
For thousands of years Mayans, Scandinavians, and other cultures have used sweating and saunas for its immense health benefits and therapy. At Dolce Vita Health & Beauty we are all about health and wellness and use these same techniques for our clients to relax and unwind.
Benefits of a sauna can include:
Easing pain
Relaxation
Reducing Stress Levels
Release of Toxins and Impurities
Improved Blood Vessel Function
Improving Cardiovascular Health
We offer a private VIP room for a group of four or more that can be rented for as little as $150 per person. This will also get you a discounted rate for the Sauna at only $50 per person for 30 minutes. Please contact us to reserve.
Our Customers Are Living The Sweet Life
At Dolce Vita Health & Beauty your experience is what matters most to us. Our 5000 square foot Tuscan oasis was designed to make you feel like royalty and to whisk you away from life's stresses. Each and every client is unique and special to us and is treated as such with free foot massages and refreshments. See why our clients are truly living the Sweet Life!

At Dolce Vita, we also offer a party room for groups that can be rented for as little as $75 an hour. A Group of 4 or more people requires a minimum of 1-hour booking. For more information, please contact us.