Non-Surgical Chin Augmentation
Chin augmentation is an operation that reshapes, lifts, or enhances the chin. They used to be done exclusively with surgery, but today, dermal fillers have come very far, chin augmentation may now be done non-surgically. If you're self-conscious about your receding chin or uneven chin shape, our non-surgical chin augmentation technique can help enhance your appearance and transform your confidence!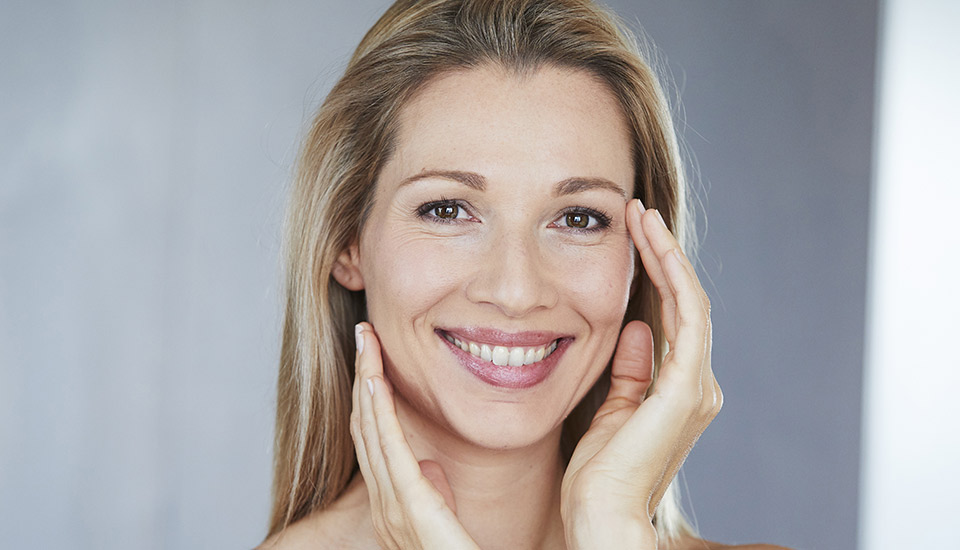 Ideal Candidates for Non-Surgical Chin Enhancement with Fillers
Individuals with chins that need mild to moderate enhancement are suitable candidates for non-invasive chin augmentations. Our procedures can address a receding chin, a weak side profile, or an uneven chin.
Patients who want to try out a new chin shape before committing to the permanent results of surgery are well suited for the procedure as well. Finally, those who are hesitant to go under the knife can choose us for a non-invasive process that is quicker, simpler, and requires less time.
Surgical vs Non-Surgical Chin Augmentation Procedure
How does a non-surgical chin enhancement compare to a surgical one? If you know you want to address your chin with a medical procedure, understanding the differences between the two can help you make a final decision.
Non-Surgical Chin Augmentations
Surgical Chin Augmentations
Non-surgical chin augmentations are performed at Dolce Vita by injecting dermal filler into the chin to reshape or add fullness to the area. Hyaluronic acid, a natural sugar present in the body that helps the skin stay plump and moisturized, is the base of all of our dermal fillers.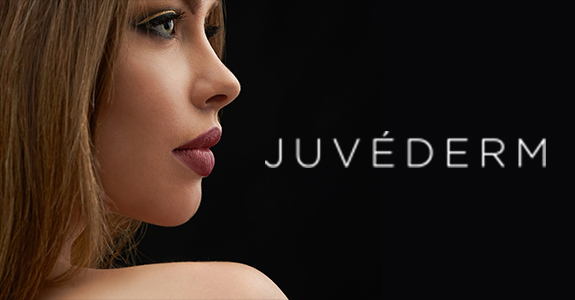 Juvederm is made of a thick gel composition, making it great for adding lift. Its formula ensures that maximum volume and chin projection can be achieved. This long-lasting filler can give you the chin contour you're looking for while also improving overall facial harmony.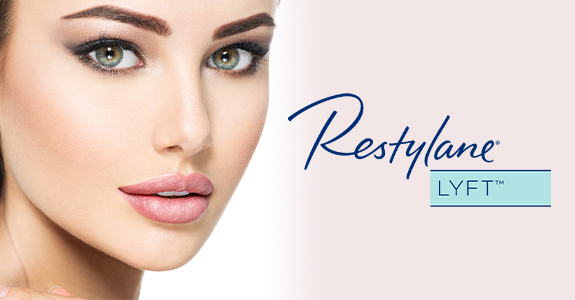 Restylane is another dermal filler that may be used to enhance a chin that is underdeveloped or flat. It's great for adding volume and chin contouring. With Restylane, your lower face will be be enhanced with natural, beautiful lift.
What is the Recovery Time for a Non-Surgical Chin Augmentation?
Most patients may resume normal activities right away after receiving their fillers, although it's best to avoid strenuous exercise for at least 48 hours. There may be some moderate redness and swelling after the treatment, but this should go away within a few days.
How Long Do Chin Fillers Last?
Chin fillers can last anywhere from six months to two years, depending on the type of filler, your lifestyle, and your body's natural metabolic rate. Following the injections, our staff can advise you on how to extend the life of your chin augmentation and get the most out of your filler.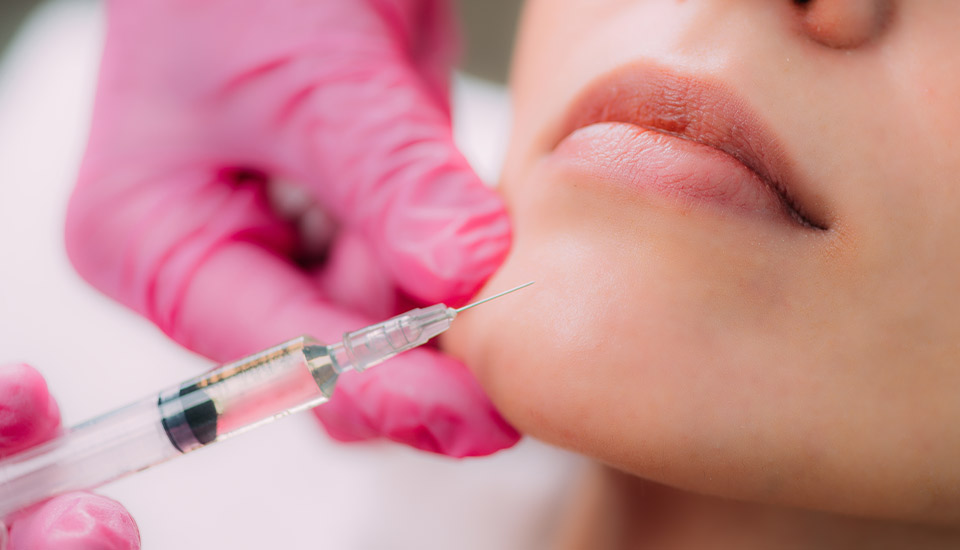 Our non-invasive chin augmentaitons are FDA-approved and generally acknowledged as effective and safe. Hyaluronic acid fillers have been studied extensively and are widely utilized in the medical spa space. Negative reactions or side effects occur in a very small percentage of people.
For your safety, it is critical to obtain treatment from a well-trained medical expert when undergoing any medical procedure. Dolce Vita's team has years of expertise and hundreds of happy clients who can attest to our commitment to patient care and safety.
Cost of Non-Surgical Chin Enhancement with Filler
The cost of a chin augmentation at Dolce Vita varies depending on the patient's goals, chosen filler, and beginning chin shape. A medical professional can assist you in calculating the total cost of a procedure that meets your cosmetic objectives.
Get a Consultation for Non-Surgical Chin Augmentation
If you're worried about your chin's appearance but don't want to commit to a treatment, schedule a chin augmentation consultation with a Dolce Vita medical professional. We'll evaluate your desired results and give more information on your potential treatment plans. With Dolce Vita, you can enhance your natural beauty and bring out your inner confidence!