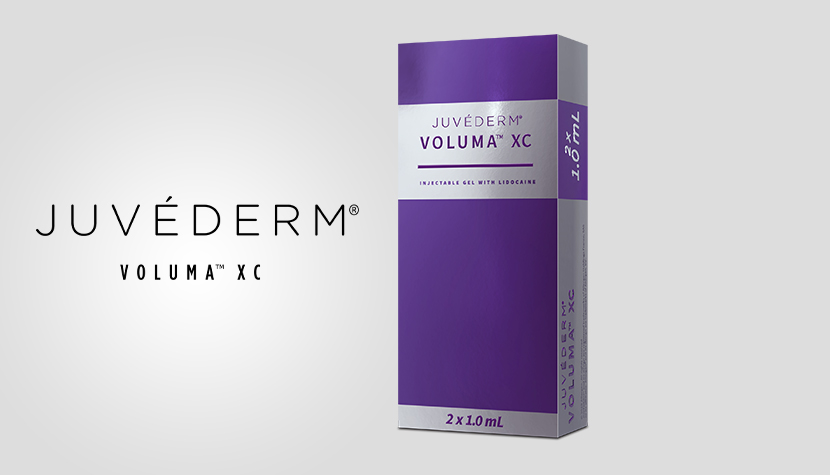 Juvéderm Voluma For Cheekbones
If you want younger-looking plump cheeks, consider Juvéderm Voluma as an idea treatment! Voluma is FDA-approved dermal filler that is created to specifically improve "sunken" facial skin. Juvéderm Voluma is extremely popular for adding volume to cheeks because it contains a very thick and strong gel compared to other face fillers. If improving your cheeks is what you're looking for Juvéderm Voluma is our recommended cheek filler treatment for you.
Usually Treats:
Juvéderm Is The Best Filler For Sagging Cheeks
Your cheeks have such an effect on your facial expressions and your smile. Having droopy or sagging cheeks can cause your smile and facial expressions to be significantly different compared to before father time kicked in! Juvéderm Voluma cheekbone filler can add the necessary volume and hydration to bring out your inner confidence. This cheekbone filler when administered by our licensed professionals will moderately change your look while leaving you with a healthy, hydrated, and youthful appearance.
Other Troubled Areas Juvéderm Voluma Corrects
Voluma is a lifesaver for many people who have trouble with their complexion. It is most commonly used to elevate the cheeks, but it can also be used to lift the skin around the nose, mouth, and eyes.
Facial lines around the nose
Facial lines around the mouth
Adding volume to the jawline
Cheek Filler Before & After Results
Juvéderm Voluma can help reduce the "sunken" look in your cheeks and mid face as well as chin. Don't believe us? Just take a look at these Juvéderm Voluma before and after pictures below!
How Long Do Cheekbone Filler Results Last?
The wonderful thing about Juvederm Voluma is this cheekbone filler has long-lasting results. Because of the thickness of the gel, Voluma has a longer lasting hold compared to other fillers. This filler metabolizes slower than others giving a youthful look for up to 2 years. Juvéderm Voluma also helps to stimulate collagen production meaning over time you can use slightly lesser product to receive the same amazing results that you love!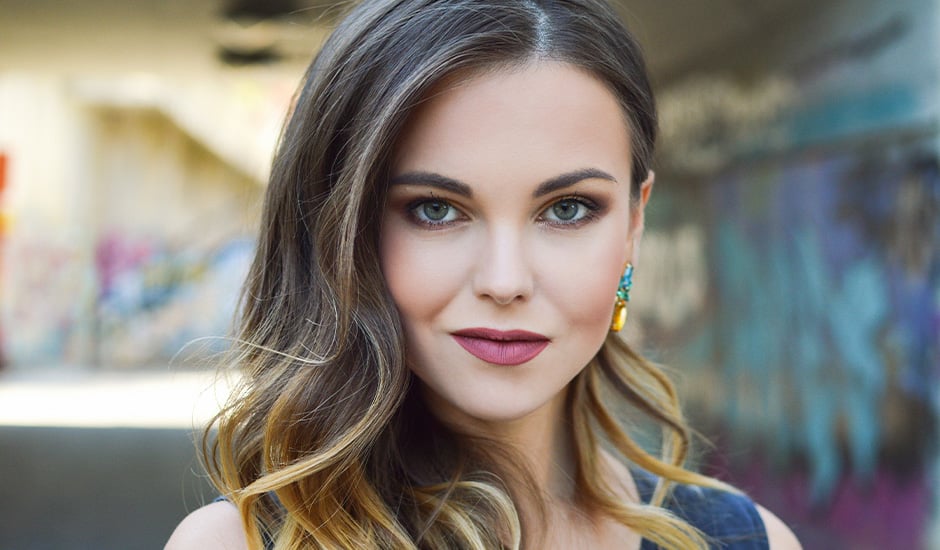 What To Expect During Juvéderm Cheek Filler Treatment
If you've ever had any other dermal fillers before, you can expect a similar type of visit during your Juvéderm cheek filler treatment. During your treatment our licensed professional will speak to you about your goals, help you decide which is the right course of action for you, and administer Juvéderm Voluma into your trouble spots. Typically Juvéderm treatments last approximately 15 minutes or so. Most patients describe feeling minimal to no discomfort and only a tiny pricking sensation during their visit. Our nurses will assess you to ensure the product has been administered properly and then you can be on your way!
How Much Does Voluma Cheek Filler Cost
The cost of Juvederm Voluma depends on the desired outcome you want and how many areas are being treated. It's sold by syringe, so it varies depending on which treatment plan best suits your needs and how many syringe is required.
Request a consultation with one of our professional medical staff members, who will examine your current health, skin, and desired outcomes in order to create a personalized cheek filler treatment plan for you.