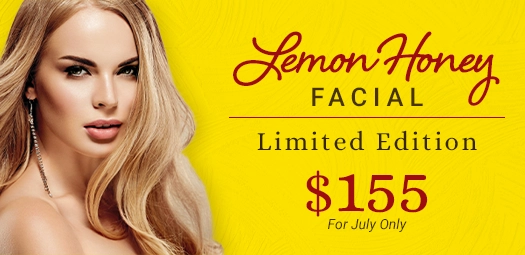 Lemon Honey Facial (Limited Edition)
For dry skin in need of brightening. Lemon zest enzyme with a golden honey nourishing mask.
$155 For July Only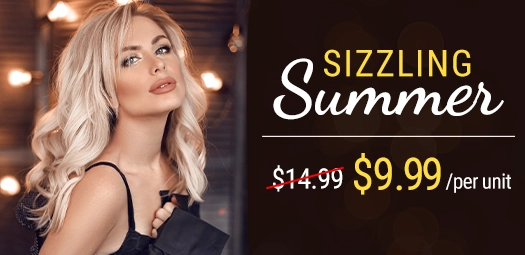 Botox/Jeuveau/Xeomin - $9.99 Special
You know those pesky lines that are always seen in the mirror? It's time to smooth those away and get that desired youthful look.
For a limited time only, we're offering anti-wrinkle injection for only $̶1̶4̶.̶9̶9̶ $9.99 per unit.
Botox, Jeuveau, and Xeomin injectables have helped put a smile on people of all ages. They are FDA-approved to help with crow's feet, 11 lines, forehead lines, and so much more.
✅  Is quick and virtually painless
✅  Provides quick and effective results
✅  Helps achieve a desired look
Hurry now as appointments are limited and time is running out —this deal is only being offered for the next few hours!
Click the link below to secure this offer by booking your appointment.
$9.99 Per Unit