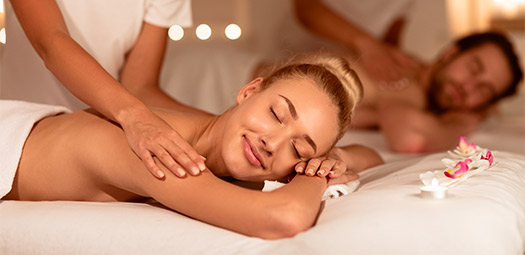 Swedish Massage & Facial With Exfoliation Mask
What's Included:
• 60 minutes of Swedish relaxation massage
• Facial with exfoliation mask
• Relaxation room with a glass of complimentary champagne
Facial includes an enzyme, which can help the smooth texture, brighten skin tone, and gently resurface the skin.
$315 $235/person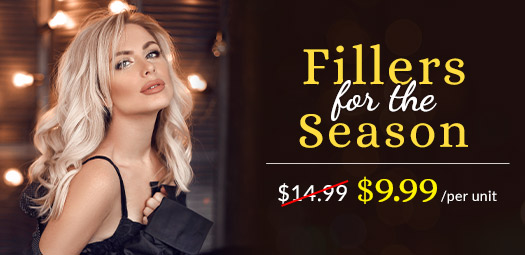 Botox/Jeuveau/Xeomin
You know those pesky lines that are always seen in the mirror? It's time to smooth those away and get that desired youthful look.
For a limited time only, we're offering anti-wrinkle injection for only $̶1̶4̶.̶9̶9̶ $9.99 per unit.
Botox, Jeuveau, and Xeomin injectables have helped put a smile on people of all ages. They are FDA-approved to help with crow's feet, 11 lines, forehead lines, and so much more.
✅  Is quick and virtually painless
✅  Provides quick and effective results
✅  Helps achieve a desired look
Hurry now as appointments are limited and time is running out —this deal is only being offered for the next few hours!
Click the link below to secure this offer by booking your appointment.
$14.99 $9.99/unit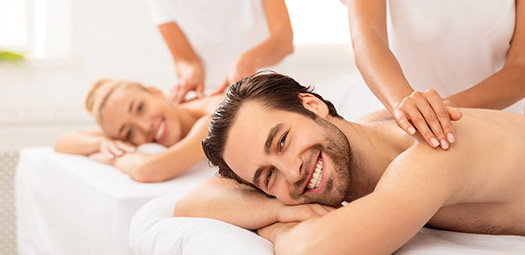 Swedish Massage & Foot Ionic Detaxation For Two
What's Included:
• 60 minutes of Swedish relaxation massage
• 30 minutes of foot ionic detaxation
• Relaxation room with a glass of complimentary champagne
Foot ionic detoxation remove impurities from your body, revive circulation, and help you relax. The ionic foot detoxes are a thirty-minute service in a private candle-lit room.
$380 $295 Perfect for couples or friends. Treatment can be performed in same or separate rooms.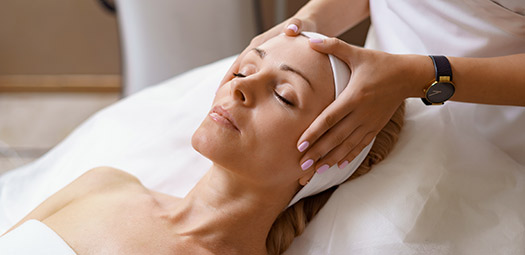 Facial Treatment
What's Included:
• Steam
• Extractions
• Mask
• Hand & Arm Massage
$99/person Offer is good for new or existing customers who haven't had facial done at Dolce Vita before.