Your Relaxing Getaway
The most cultured health connoisseurs travel the planet to "destination spas" famous for their distinctive therapies. Now you can find the globe's most satisfying spa healings right here in the Sacramento, CA. Our treatments are much more than exercises in relaxation – they provide enduring health and vitality.
Come visit Dolce Vita's elegant 5,000-square foot spa. Its warm and stylish Tuscan design welcomes guests to world-class spa treatments.
9719 Village Center Dr., #110
Granite Bay, CA 95746
A Team Of Licensed Professionals Dedicated To You
Without a dedicated and caring staff, helping you reach your goals wouldn't be possible. At Dolce Vita Health & Beauty, our licensed professionals are trained extensively in their fields to know the latest industry trends and techniques to give you the best possible experience.
Each staff member is dedicated to providing you with exceptional care that is rooted in our deep understanding of your goals, best industry practices, and your overall health and wellbeing.
Dolce Vita Health & Beauty Spa is proudly led and operated by Board Certified Physician, Ilana Katsnelson, M.D.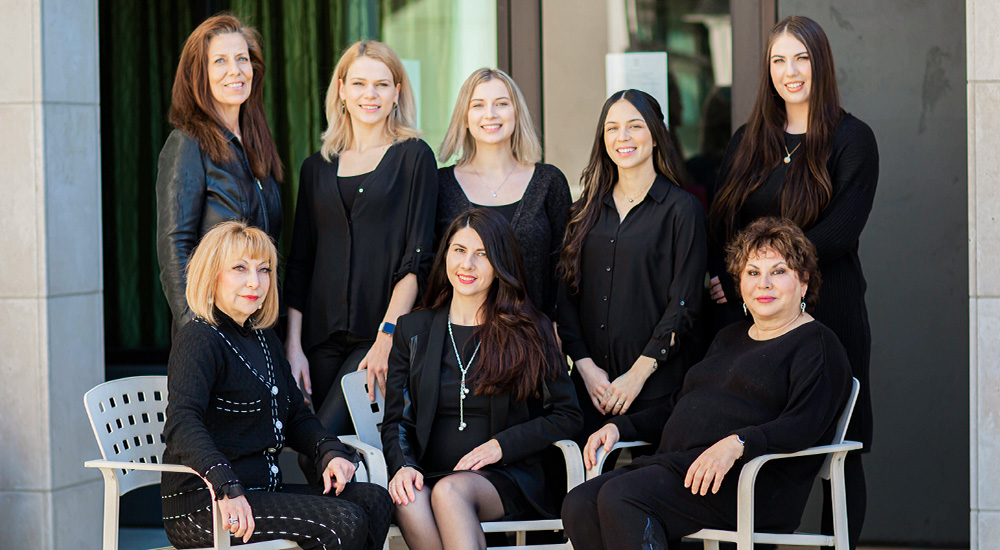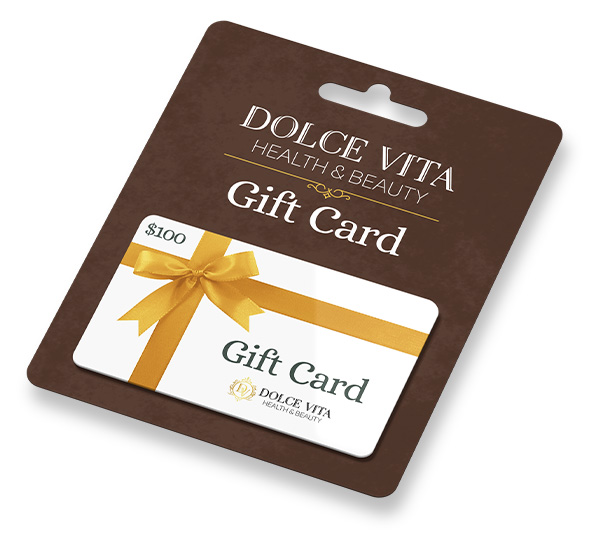 The Gift Of Personal Escape
Give a gift that's perfect for a loved one, friend or business associate.
The greatest rewards come when you give of yourself. It's about bettering the lives of others, being a part of something bigger than yourself and making a positive difference.
Gift Cards and/or Gift Certificates are not refundable.
See Why Our Clients Love Us