Add Volume With Revanesse Versa
Revanesse Versa provides you with an ideal balance of volume and hydration to help create a healthier looking you. Reveal your inner confidence with this versatile filler that can treat a number of areas. There's no need to worry about wrinkles, fine lines, or thin lips.
With Revanesse Versa filler, you can smile with confidence knowing your most unique features will be taken care of and enhanced. This minimally-invasive treatment is FDA-approved to add the right amount of volume while maintaining a natural look and keeping those beautiful facial expressions that you love.
Popular Treatment Areas For Revanesse Versa +
Revanesse Versa dermal filler is perfect for treating a number of areas on your face. It's because of it's extreme versatility and cutting-edge patented technology that has made it one of the industry's most popular treatments. At Dolce Vita Health & Beauty our licensed professionals can use Versa to help create a plan that will help you achieve your desired aesthetic goals.
Revanesse Versa + helps to smooth, plump, and create a more youthful look in the following areas:

Versa Lip Filler
Want juicier looking lips? Need to add just a touch of volume to plump? Versa lip filler can help you create that perfect pout that you've always wanted! Kiss those thin lips goodbye!

Versa Cheek Filler
Adding a little bit of volume in your cheeks can help create a healthier and more youthful look. Versa cheek filler is an ideal minimally-invasive option to add just the right amount of lift!

Versa Filler For Smile Lines
The deep creases from our nose to our mouths can add a lot years to our look. With Versa+ filler for smile lines we can add the right amount of volume that will knock years off of your look!
How Long Do Revanesse Versa Fillers Last?
While every patient is different and metabolizes dermal fillers differently, Revanesse Versa is well known for having long-lasting results. Typically we see Revanesse Versa fillers results lasting up to 12 months. Some other factors that will affect how long Versa filler lasts are where it has been injected. Some areas on our face may be touched more often or have something pressing up against it which can affect the longevity.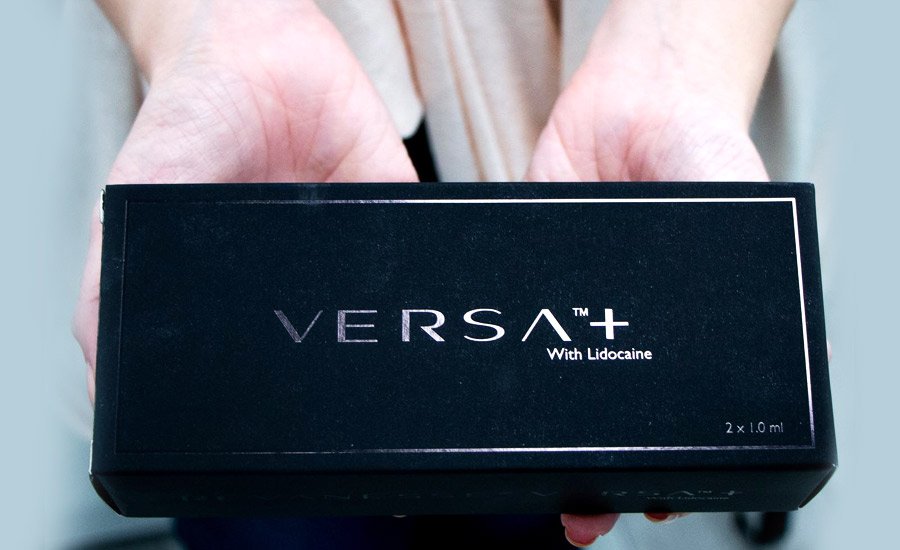 Revanesse Versa+ Cost
The cost of Revanesse Versa+ depends on number of syringes necessary to achieve your desired look. Each area may require a specific number or syringes. Book an appointment today for a consultation with our licensed professionals.
These treatments are considered as cosmetic treatments and are not covered by insurance providers. Treatment will be out of pocket cost.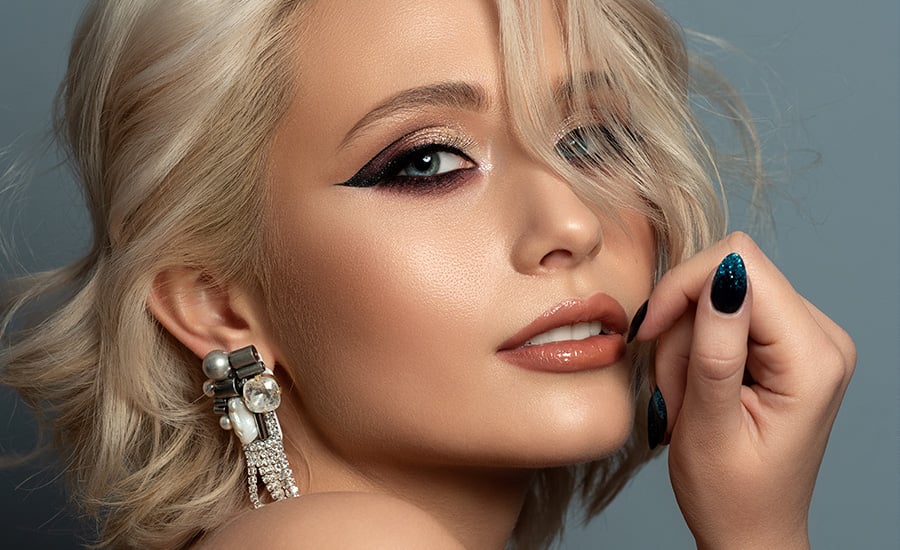 What To Expect During Versa+ Treatment
If you've ever had another dermal filler treatment, your Versa+ experience will be similar to those. The licensed professionals at Dolce Vita Health & Beauty will discuss your goals with you and create a plan of action to help you achieve your desired aesthetic look.
Revanesse Versa+ treatments typically will last 15-30 minutes depending on how many trouble spots we will be treating. Many patients describe minimal to no discomfort during their visit and only a minor pricking feeling.