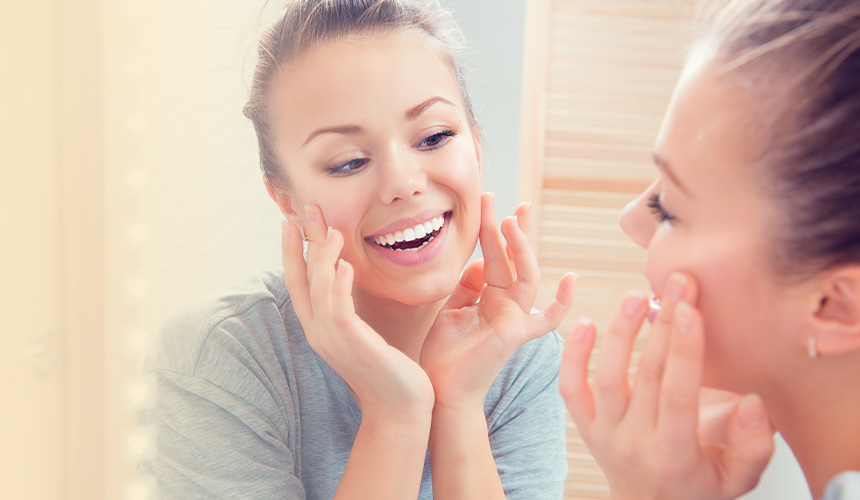 How Do Botox Treatments Work?
You might think Botox cosmetic injections and dermal fillers are the same thing. Though they can provide similar results, they work in entirely different ways. Botox is a pure protein that temporarily blocks your muscles from contracting in your face to reduce the appearance of wrinkles in your forehead, crow's feet, and frown lines.
Botox is a temporary solution that produces incredible results that last anywhere from 3-4 months depending on how fast your body metabolizes it. Worried about the "frozen look"? Our licensed professionals have years of experience understanding just how much Botox is necessary to provide you with a natural look. You can look younger and keep those gorgeous facial expressions you've learned to love! To get the best Botox in Sacramento contact our licensed professionals that will put together a plan to meet your desired goals.
What Areas Does Botox Treat?
Botox can be used in a number of different areas. Botox face injections are FDA-approved to treat wrinkles such as crow's feet, frown lines, and forehead lines.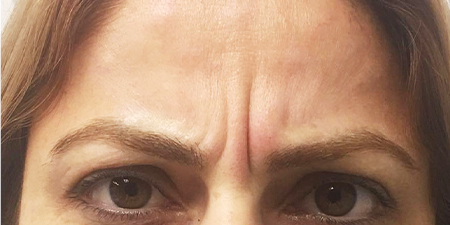 Frown Lines
Have you ever noticed the wrinkles between your eyebrows when you frown? Those are also known as 11 lines. These are one of the most common trouble spots Botox face injections can help with. Botox can smooth away these frown lines to provide a more youthful look for you.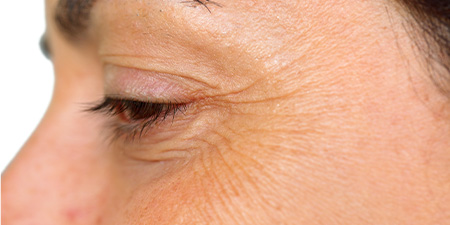 Crow's Feet
Over time, the muscles in our face cause contractions which create wrinkles. One of the more common areas we see this is our crow's feet — the sides of our eyes. Botox is FDA-approved to temporarily smooth away crow's feet when administered by our licensed nurses!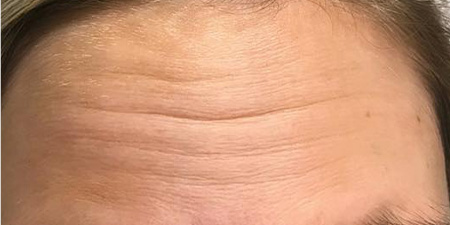 Forehead Lines
Those wrinkles on your forehead? You don't have to live with those forever. Forehead lines are a common problem spot that leaves us with a look that is less than desirable. Botox can temporarily freeze forehead lines and smooth them away without leaving you with a frozen look!
Botox Before & After
Botox is one of the best treatments to help smooth away those fine lines and wrinkles. Check out these amazing before and after photos results from the best Botox in Sacramento!
How Long Does Botox Last?
We all wish Botox could last forever? Sadly, it does not. The neurotoxin's effect will eventually wear off, and the nerves will be able to send signals to the muscles to begin working or contracting again. Botox usually lasts 3-4 months.
There will undoubtedly be patients for whom it lasts between 4 to 6 months or for whom it lasts shorter. It's also usual for first time Botox patients discover that it doesn't stay as long at first, but after the second treatment, it does as it adjusts. Everyone's experiences differently, and the outcomes may differ.
How Much Does Botox® Cost In Sacramento?
Botox is priced by the unit. After your consultation, the final price will be determined by a personalized treatment plan that you and your injector create. The price per dose varies depending on what type of service it needs to be resolved with, which can affect how many treatments one would need for their desired look and effect. Request a free consultation for all your Botox in Sacramento needs.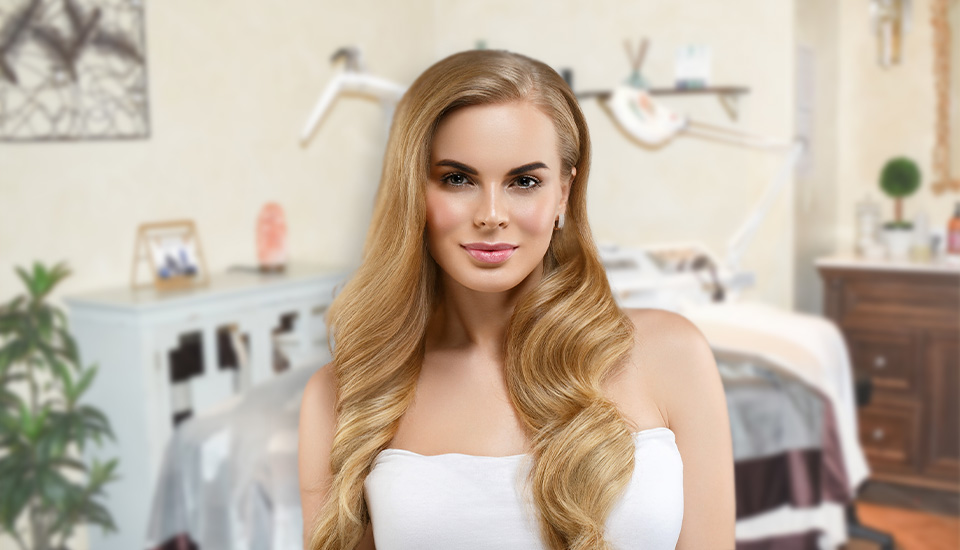 We're The Best Botox Injectors In Sacramento
If you've ever had any dermal fillers, Botox is very similar to that. Our licensed nurses provide the best Botox in Sacramento and will work with you to understand what your goals are to deliver the best possible results with Botox. Botox is FDA approved, minimally invasive, and has most patients state there is little to no discomfort. The treatment takes approximately 15 minutes.
You will begin to see results typically within 3-5 days with full results becoming apparent within two weeks.
Botox Is A Preventative Solution
For Future Wrinkles
Many people may think that Botox is simply for the mature crowd. That couldn't be further from the truth! Botox is a preventative solution that many people in their early 20s and 30s decide to get. By administering smaller amounts of Botox before wrinkles appear, can act as a preventative for future wrinkles. The key is to begin preventative Botox just as you start to see faint lines. By keeping up on this with small amounts each time, you're able to prevent future deeper wrinkles in those various trouble spots like forehead lines, frown lines, and crow's feet. If you want to prevent future wrinkles, contact our licensed professionals for the best Botox in Sacramento.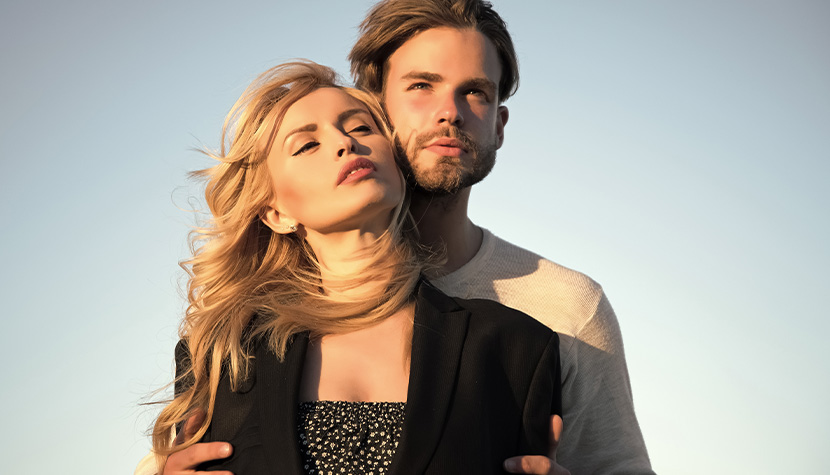 Botox Injections Are Meant For Both Men & Women
The common thought is that Botox is only meant for women. That type of thinking is very far off from reality!
Many men that care about their appearance love getting Botox to help treat and prevent those pesky wrinkles. At Dolce Vita Health & Beauty we serve both men and women with Botox every day. There's no shame in wanting to treat yourself and keep a youthful look. Our licensed professionals can create a plan for you that will minimize wrinkles and keep your natural look by using the best Botox in Sacramento.
Similar Products To Botox in Sacramento For Wrinkle Treatment
Botox is one of the most effective neuromodulators on the market. It's ability to temporarily minimize wrinkles and lines has made it extremely popular. However, there are a few other treatments that we use at Dolce Vita Health & Beauty which also can provide similar results to Botox. These treatments are Jeuveau and Xeomin.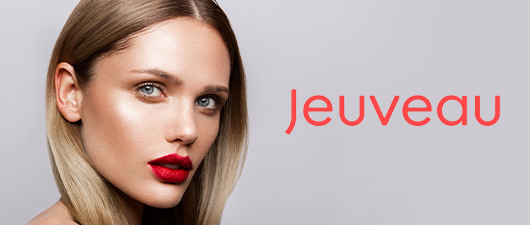 Jeuveau
Also known as "Newtox", Jeuveau is one of the newest neuromodulators on the market. This treatment is a great alternative to Botox. Jeuveau may be a better fit for certain types of facial wrinkles when compared to Botox. Jeuveau is FDA approved to treat your wrinkles. Let's discuss your aesthetic goals today!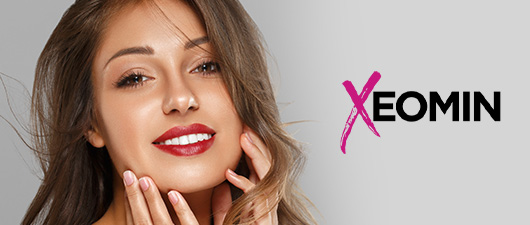 Xeomin
If you have moderate to severe frown lines between your eyebrows, Xeomin may be an ideal option for you. Xeomin is FDA-approved to treat wrinkles and works similarly to Botox. With Xeomin there's no need to worry about those frown lines and wrinkles the next time you look in the mirror. Boost your confidence today with Xeomin!
Request A Consultation
With the use of injectables and fillers, we would be pleased to work with you to attain a more youthful and radiant appearance. Visit our spa for cosmetic treatments like Botox in Sacramento, CA. For any additional questions about Botox treatment, please call our spa at Dolce Vita for a consultation.