Full, sculpted cheeks are a beautiful feature that adds a gorgeous dynamic to a person's appearance. Unfortunately, not everyone is born with a chiseled look. If you're self-conscious about your low or sunken cheeks, or if you've lost volume in the region as a result of aging, cheek filler is a great non-surgical way to improve your appearance. It's an excellent choice for both young and old people, and it's ideal for anyone seeking a non-permanent solution.
Treatable Issues With Cheek Injections
Filler can be utilized in a variety of ways to improve your cheeks, including but not limited to:
Dermal filler injections can be utilized to shape your cheeks and add volume. Because your cheeks go across the center of your face, they play a significant role in your overall facial harmony. Filler can be used to define the contour of your cheeks and make them pop. It's an excellent solution to enhance your face without resorting to surgery.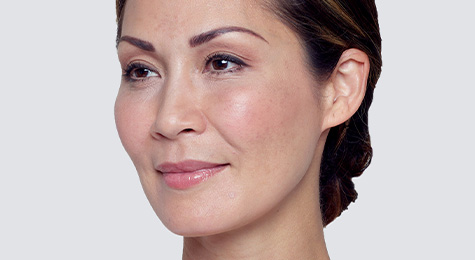 Sagging cheeks can be caused by bone loss, fat loss, and a reduction in collagen, all of which can be caused by aging. Filler is a good treatment for drooping cheeks because it elevates the regions that have lost volume. After the procedure, your cheeks will look full and youthful again!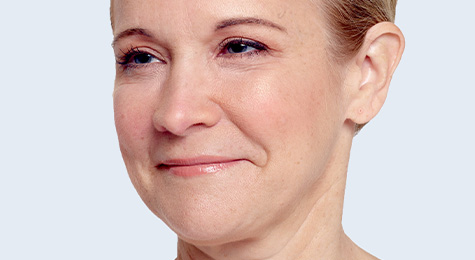 If your cheekbones are inherently flat or sit lower, dermal fillers can help raise them. High cheekbones are usually seen as a sign of youth and good health. Filler can be used to provide volume, lift, and definition to sunken cheeks, giving them a sculpted appearance.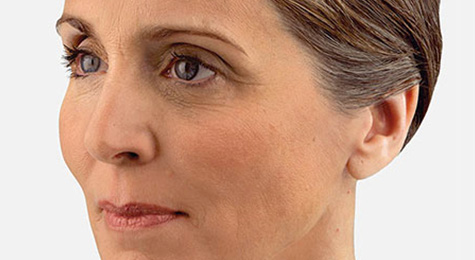 There are two types of filler treatments available from Dolce Vita, both of which are FDA-approved. Connecting with one of our medical professionals can help you determine which cheek injection is best for you.

Juvederm is a well-known and well-studied filler, so it's no surprise that many clinics use it for enhancing the cheeks. It's made with hyaluronic acid, a naturally occurring ingredient that helps to boost volume in the skin.

Another hyaluronic acid-based filler that is often used for the cheeks is Restylane. This long-lasting dermal filler can add volume and fullness to the injection area and give your cheekbones that amazing pop.
Cheek Filler Before and After
After our treatments, our customers can enjoy fuller cheeks, higher cheekbones, and improved facial symmetry. Take a look at some of our happy patients' before and after photos.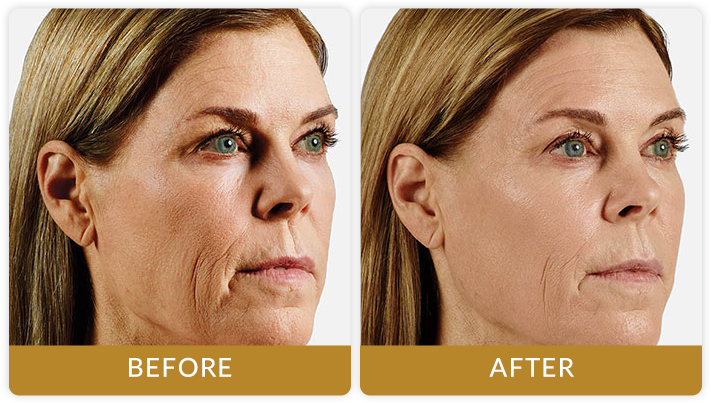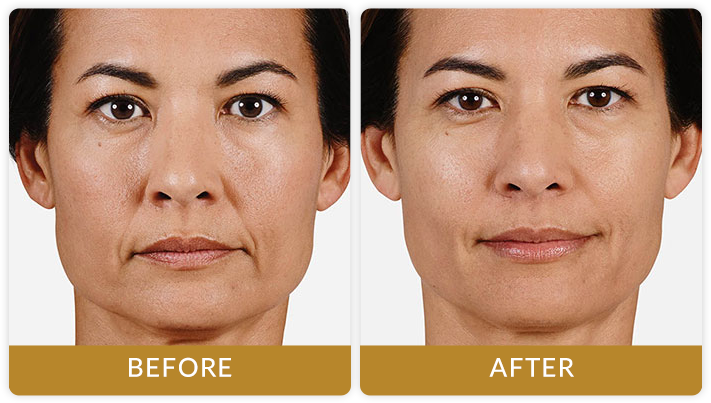 How Long Does Cheek Filler Last?
Most cheek fillers last between 6 and 12 months, although this can vary depending on the individual. The length of time that cheek fillers last can be affected by a number of factors, including the type of filler used. In general, cheek fillers made from hyaluronic acid tend to last longer than those made from collagen.
The cost of cheek filler varies from one individual to the next. The final cost is determined by the kind of injection, the amount of filler used, the patient's existing characteristics, and the patient's objectives. Contact a member of the Dolce Vita team for a consultation if you're ready to get a price on cheek injections.