Full lips have always been associated with youth and beauty, but if you're not born with them or want to make your existing pout pop more than ever before- lip injections might be the perfect solution. Enhancing your lips can complement your overall appearance and make you look and feel your best!
Though some people have smaller lips, to begin with, the natural aging process causes us to lose volume around the lips as well. Over time, we lose plumpness and definition, and the skin surrounding the lips may wrinkle. If you're looking to make your lips look fuller and more youthful, Dolce Vita offers FDA-approved, non-surgical lip filler to enhance your lips to achieve that perfect pout!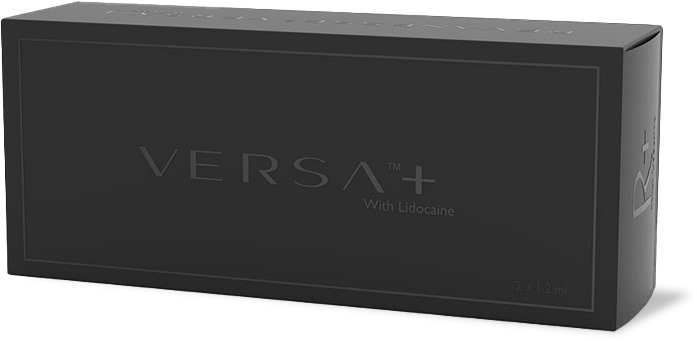 Revanesse Versa+ Lip Filler
Revanesse Versa+ is not your average dermal filler. It contains a unique blend of cross-linked hyaluronic acid that provides an instant boost of volume and hydration, while also providing long-lasting results you can see after just one treatment! It's a newer lip treatment, but its results and popularity are already proving it to be one of the fillers on the market.
Versa+ is made with hyaluronic acid, which is a substance that our body naturally produces. HA is the most common base for any lip filler and there is very little risk of an allergic reaction. The filler has a smooth, gel-like formula that can volumize, define, and correct the lips.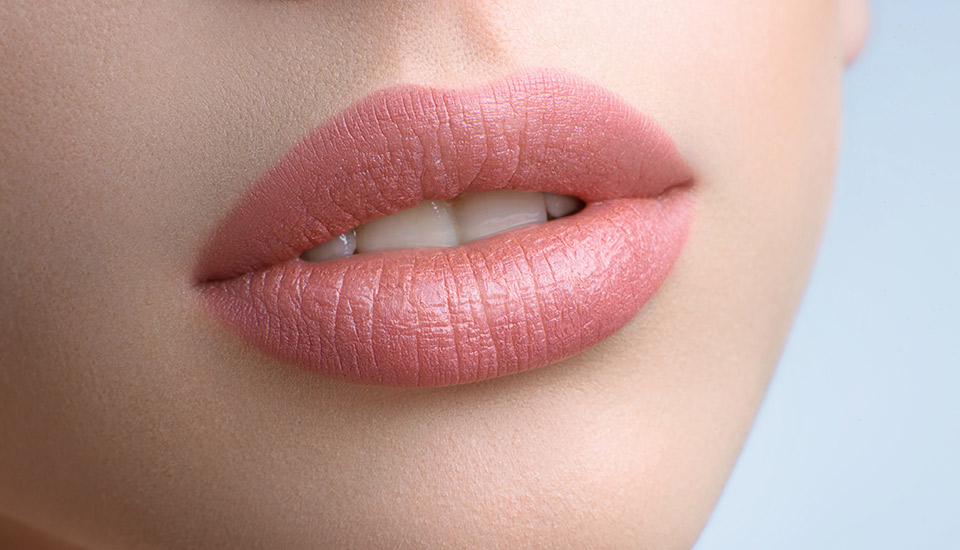 Who are the best lip filler candidates?
Lip fillers are temporary and can be as subtle or as bold as a client wants. Furthermore, they have a low chance of provoking an allergic reaction, so lip filler is a suitable cosmetic enhancement for a wide range of patients. Consider lip filler injections if you're looking to:
Lip Filler Swelling Stages
Immediately after the injections, patients can expect mild swelling and light bruising, even with the best lip filler specialist performing the procedure. The lips may swell unevenly, which may be alarming, but this is to be expected from any procedure involving needles. The worst of the swelling should go down within a few hours.
A day or two after the procedure, some inflammation will persist but will continue to reduce. Patients can manage the inflammation by gently applying a cold compress or ice. The final results of the fillers should emerge around days 3-5 when the swelling stages of the lips have completely passed.
How Long Do Lip Fillers Last?
Every patient is different and metabolizes dermal fillers differently, but the results of Revanesse Versa+ lip fillers are typically long-lasting. Many patients see fuller lips that last for up to six months.
If you end up loving your results, as many clients do, it is completely safe to maintain the fullness of your lips by getting them refilled every few months.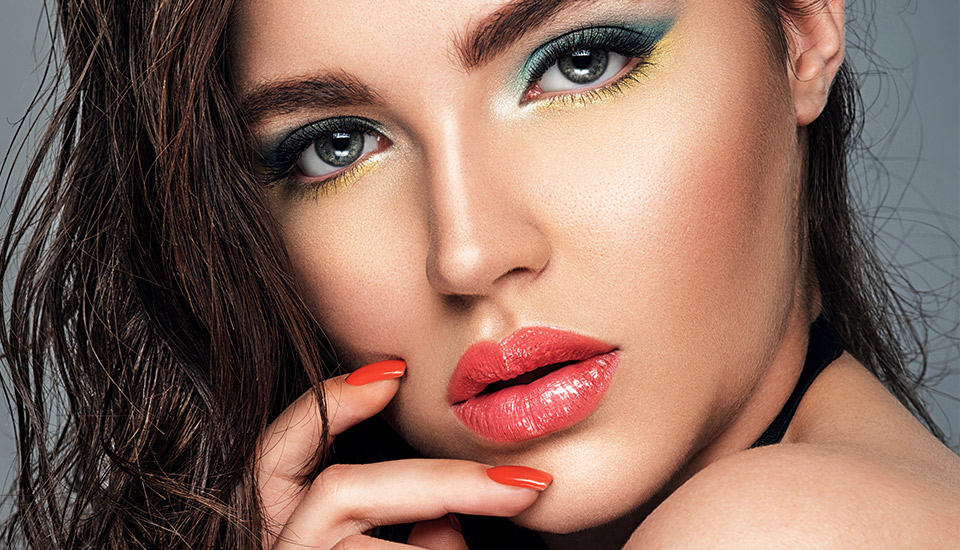 How Much Does Lip Filler Cost?
Lip filler is considered a cosmetic treatment and is unfortunately not covered by insurance providers. Treatments must be paid for out of pocket.
There is no universal answer to how much lip filler costs. The price ultimately depends on the number of syringes needed to reach your desired look. Every case is different, and clients need a professional evaluation to determine what will be needed for the procedure.
If you're interested in enhancing your lips with filler, contact a Dolce Vita specialist for a consultation. A team member will reach out shortly to provide more information and design a cosmetic plan to help your best self shine through!