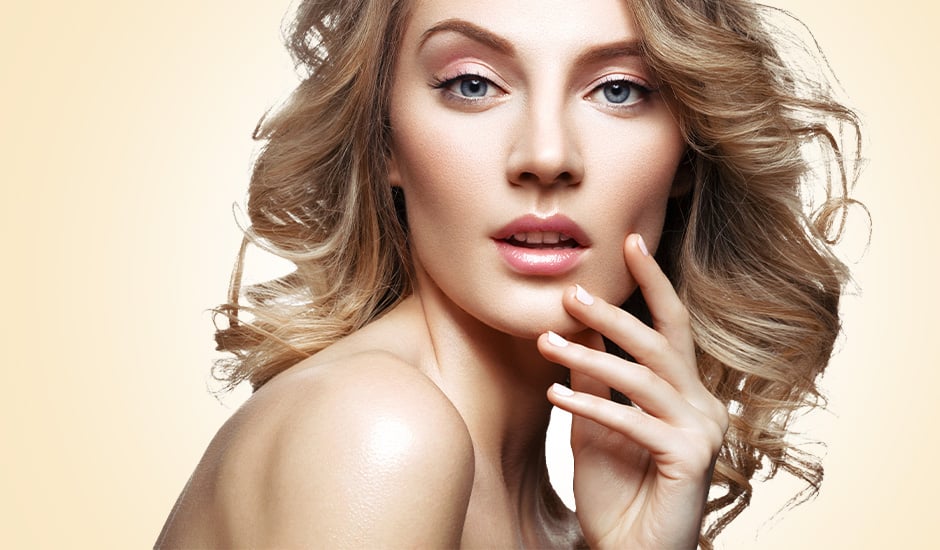 What Are Restylane Under-Eye Fillers?
Restylane Under-Eye Fillers are an FDA-approved treatment that is meant to treat a number hollow under-eyes or fill in the tear troughs. Restylane helps to eliminate moderate to severe lines when safely administered by our licensed professionals.
At Dolce Vita Health & Beauty, we use Restylane-L, one of the most popular tear trough fillers, to help reduce that hollow under-eye look and reduce that tired look.
Usually Treats:
Wrinkles
Hollow Under Eyes
Restylane-L For Under Eyes
Hollow under eyes are a sore spot for many. While there are a number of treatments out there to use, Restylane-L under-eye filler is our treatment of choice at Dolce Vita. This FDA-approved tear trough filler will provide plumpness and hydration under your eyes. Look like you're well rested each and every night with Restylane-L filler!
Tear Trough Filler Results
Ready to start your journey with Restylane-L but need to see some before and after photos? We've got you covered! Restylane-L can help treat your under eyes and reduce the "sunken" or "tired" look. Never again look like you didn't get a good night's rest!
How Long Do Our Tear Trough Filler Results Last?
Just as with any other dermal filler, how long results last can be dependent on a number of factors including how quickly your body metabolizes Restylane as well as where the treatment has been done. Our Restylane under-eye filler injections can last up to 18 months to keep you looked well rested for a long time!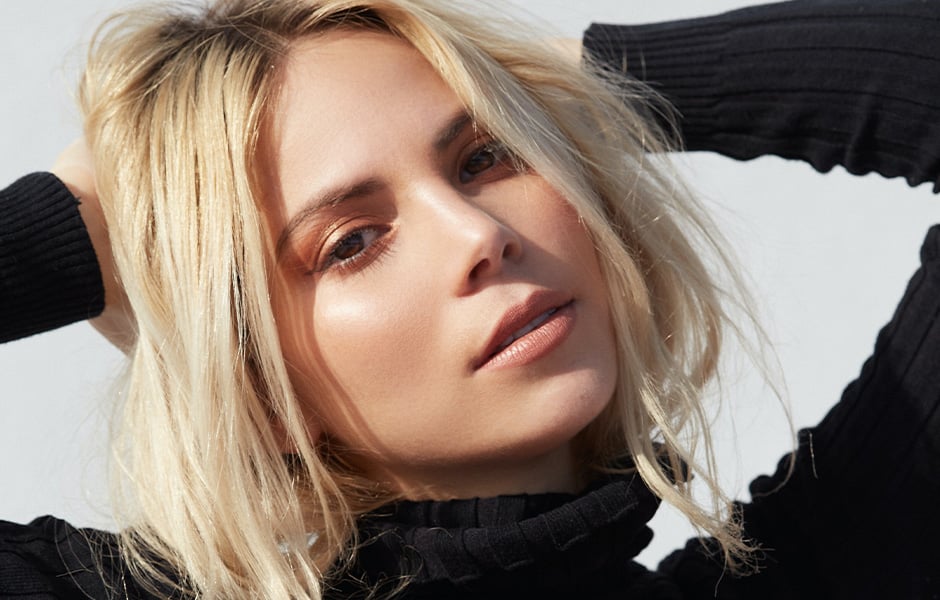 What To Expect During Restylane Under-Eye Treatment
Restylane under-eye filler treatments are similar to other dermal fillers and injections that we have at Dolce Vita Health & Beauty. Upon arrival you will speak with one of our licensed professionals to get an understanding of what your goals are. We will then guide you on the best option to help you meet your aesthetic goals to truly bring out your beauty. Most Restylane treatments will last approximately 15-30 minutes. Our registered nurse will administer the product in your trouble spots and assess your face to assure that it has been done correctly. Most patients describe minimal to no discomfort during the treatment and at most feel tiny pricking sensations. Overall, Restylane treatments are minimally invasive and can have you back to your regular routine within an hour!