Wrinkle Treatment & Fillers
While everyone knows that wrinkles are a natural part of aging, you're not alone if you have concerns about their development. The North American anti-aging market was valued at $17.4 billion in 2021 and it's only expected to grow in the coming years. If you're one of the millions of people who want to reduce wrinkles such as frown lines, forehead lines, or smile lines, Dolce Vita can help with our wrinkle treatment and fillers.
Whether you're young or old, anti-aging procedures can be a great investment to help prevent wrinkles from forming and make your skin look years younger. We offer a number of FDA-approved wrinkle-reducer treatments and fillers that can smooth over fine lines and rejuvenate aging skin to bring out a more youthful you.
Wrinkles are fine lines and creases on the skin that develop as a result of aging, UV damage, or other circumstances. Our skin naturally grows less elastic and generates less oil as we get older. The skin's deeper layers of fat, which maintain its plump and youthful appearance begin to shrink as well. This is when wrinkles begin to appear.
Sun damage and smoking can cause wrinkles to develop more quickly by damaging the skin's connective structure. As a result, fine lines deepen and become more prominent, especially around the eyes, lips, and neck.
It's never too late to start healthy habits that will help you age more gracefully. A balanced diet and regular sunscreen use are excellent places to begin. However, if fine lines have already started to form and you're looking to address them quickly, Dolce Vita has a number of wrinkle reduction procedures that can help restore your skin's youth.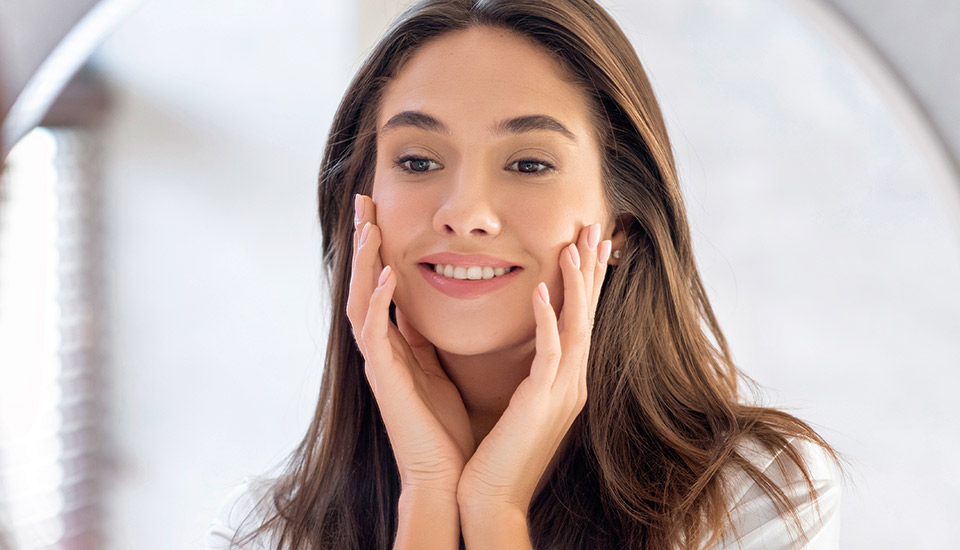 Common Areas for Wrinkle Treatment
Skin that is drier and thinner, such as the area around the eyes, is more susceptible to signs of aging. Below are the most common areas for wrinkle filler and treatment, however, Dolce Vita's anti-wrinkle services are available to any area that may need them!
Frown lines, Glabellar lines, or worry lines are the verticle lines that appear between the brows when you frown eyebrows. They can give you the unattractive appearance of seeming angry, even when you're not, so it's not surprising that it's a common problem area for our clients. Botox filler is the most popular, however, all of our wrinkle treatments can smooth frown lines and make you appear brighter, happier, and more youthful!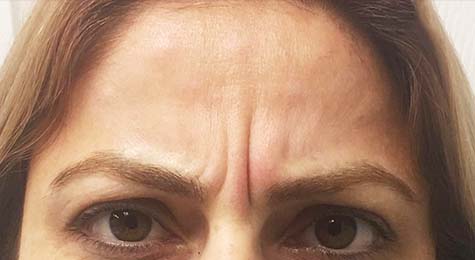 Crow's feet are the fine lines around the corners of our eyes. They're a common issue for most people with age, and crows feet treatments are highly sought after here at Dolce Vita Health & Beauty. With our solutions, your youth will shine through, and you'll be able to squint and smile again without worrying about your eye wrinkles.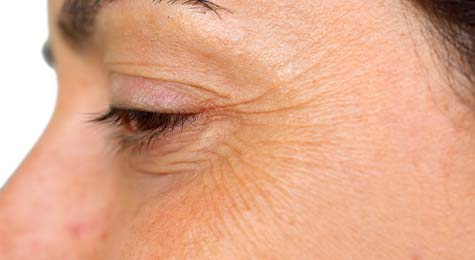 Forehead Wrinkle Lines Treatment
The forehead is another common treatment area for wrinkles, especial for people who naturally express themselves a lot of eyebrow movement. Overtime, the lines that are visible when you raise your eyebrows can start to be seen visible even when your face is resting. Forehead botox in particular is extremely popular because it can help reduce the appearance of fine lines while also preventing new ones!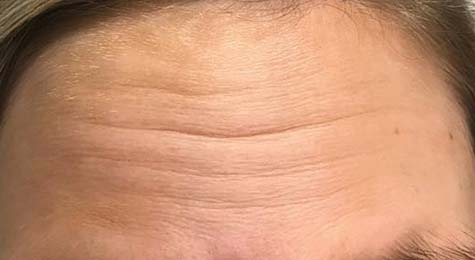 Types of Wrinkle Filler and Treatments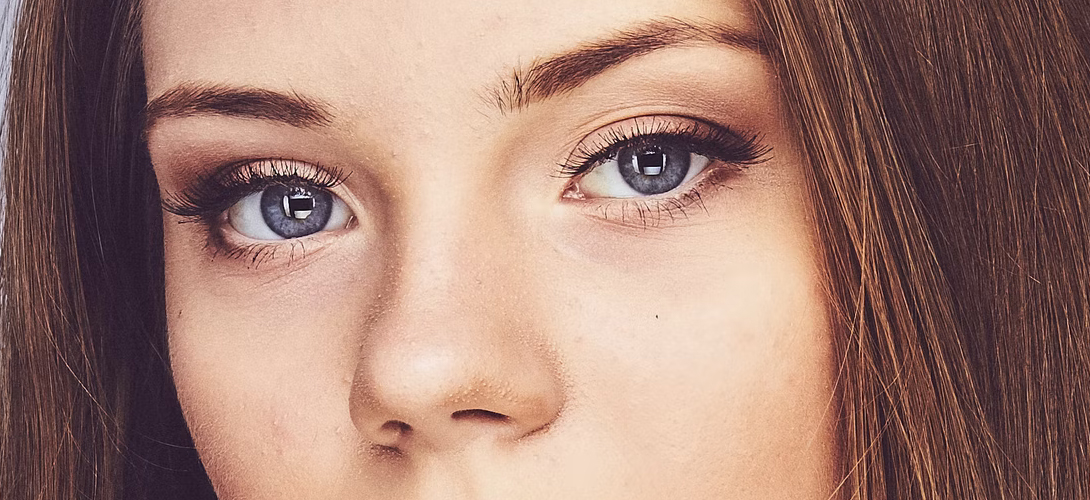 Botox injections use various forms of botulinum toxin to block the nerve muscles responsible for wrinkle formation. It's an incredible treatment for wrinkles that can last 3-4 months, and it's one of the most popular cosmetic procedures at our medical spa. Our licensed professionals have years of experience and know exactly how much Botox is necessary to deliver a natural look. No need to worry about a "frozen face."

Jeuveau, aka "Newtox", is another non-invasive botulinum toxin injection that blocks muscle contractions. It prevents facial wrinkles from appearing by relaxing the muscles beneath the skin. Jeuveau can address certain types of wrinkles better than Botox, and at a slightly cheaper price too.

Xeomin is the perfect solution for those who want to get rid of their moderate-to-severe frown lines. It works similarly to Botox and blocks muscle contractions. Xeomin is made through a state-of-the-art manufacturing process that uniquely purifies the neurotoxin.

Microneedling, also known as collagen induction therapy, uses fine needles used to prick the skin's surface, causing micro-injuries. These micro-injuries encourage collagen and elastin production, which help smooth out fine lines and wrinkles.

Juvederm is a hyaluronic acid-based dermal filler that comes in five different formulations to suit each patient's case. Juvederm fillers are a non-surgical, long-lasting way to smooth the fine lines and rejuvinate your skin.

Restylane is a hyaluronic acid-based dermal filler that is widely used among medical spas. This wrinkle filler can transform your wrinkles and shave years off your face. You'll look as youthful as eve

Revanesse Versa+ is one of the most versatile dermal fillers on the market. It can fill and smooth the injection site, smoothing out anything from fine wrinkles to deep lines. This wrinkle reducer option is long-lasting and provides natural results.
What is the Best Treatment for Face Wrinkles?
Dolce Vita exclusively performs well-researched, FDA-approved procedures. All of the options mentioned above are great wrinkle reducers, but it's essential to consider your skin's current condition, your goals, and your budget when deciding on a treatment. The smartest first step is to contact a Dolce Vita medical specialist to determine which wrinkle treatment is ideal for you!