What Are PDO Thread Lifts?
PDO Thread lifts are a non-surgical facelift that can shape your face to your ideal look. PDO threads are FDA-approved medical-grade sutures that dissolve in your skin and help to make the aesthetic changes that you're looking for. PDO threads are inserted into treatment spots and begin to shape the face almost immediately. This treatment has been done for years in Europe and all across the globe and is now catching on across the United States.
If you can't have a surgical facelift due to medical conditions, PDO threads are able to sculpt and define your face in the same way and provide a significantly safer and minimally-invasive alternative. Face thread lifting stimulates collagen production in the areas that have been treated with the PDO threads.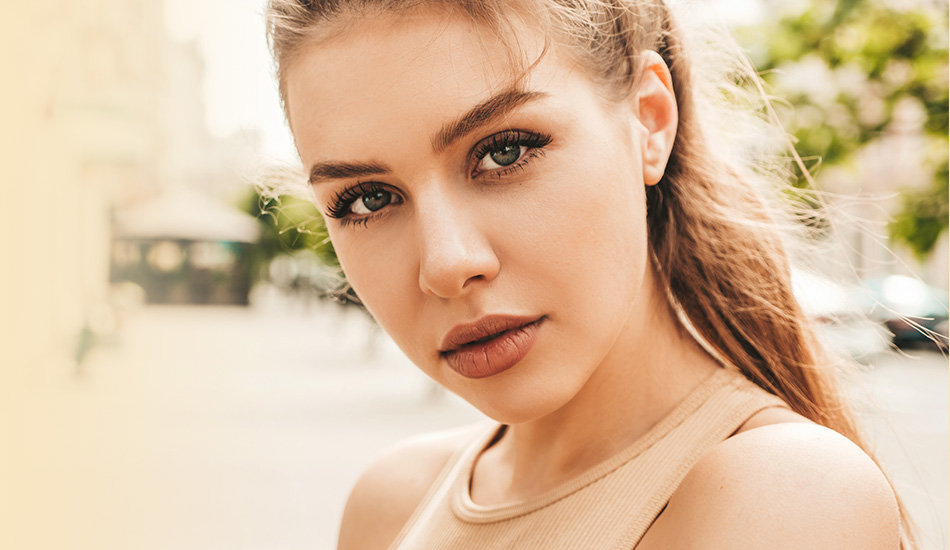 Targeted Areas For PDO Threads
PDO threads are quite versatile and can help to shape your face to your desired look. At Dolce Vita Health & Beauty our licensed professionals are able to treat your targeted area. Thread lifts work in a number of places including:
Jowls
Jawline
Drooping Eyebrow
Under-eye Area
Forehead Lines
Cheeks
Loose Neck Skin
Saggy Eyelids
Non-surgical Facelift
You no longer need to worry about going under the knife to achieve a beautiful facelift. PDO threads are the ideal non-surgical facelift option to keep you looking youthful and create your desired look! Going under the knife can be scary, but with thread lifting there's no reason to worry! This non-surgical facelift can produce similar results to invasive surgeries in a fraction of the time. And the best part is there's ZERO downtime!
No more anesthesia, no more waiting in recovery rooms, no more complicated medications. Facial threads produce the results that you want without any of the worry of going under surgery.
Thread Lift Before & After
Face thread lifting can produce some gorgeous, ideal results that everyone is looking for! Whether it be in your neck, jaw, cheeks, or eyebrows, this treatment is the cutting edge when it comes to face lifts. Take a look at these amazing thread lift before and after results!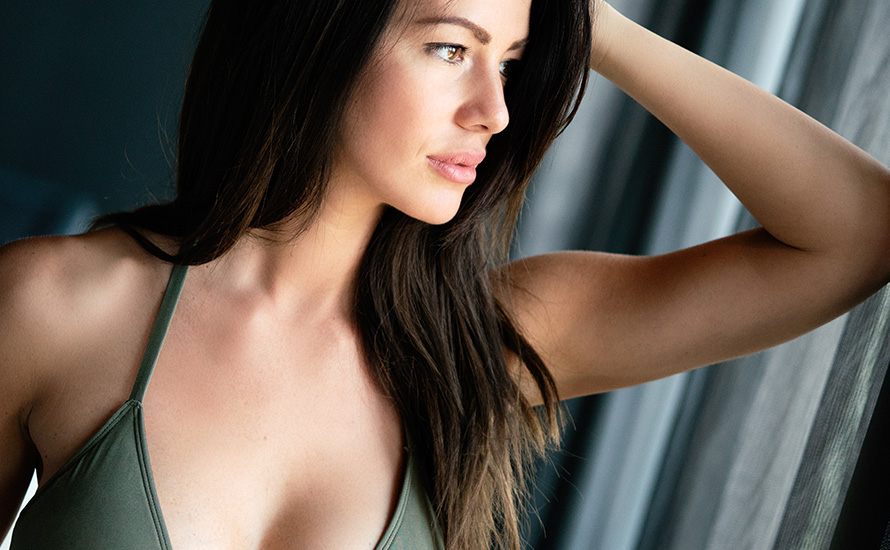 Long-Lasting Results With Face Thread Lifting
The beauty of face thread lifting are the long-lasting results that they produce. While everyone is different, thread lifts typically produce gorgeous results that last between 1 to 3 years for clients.
This allows clients to experience this wonderful non-surgical facelift and add more absorbable sutures once the original ones have absorbed safely into the body. Clients love this option as it provides long-last results without being stuck with it being permanent.