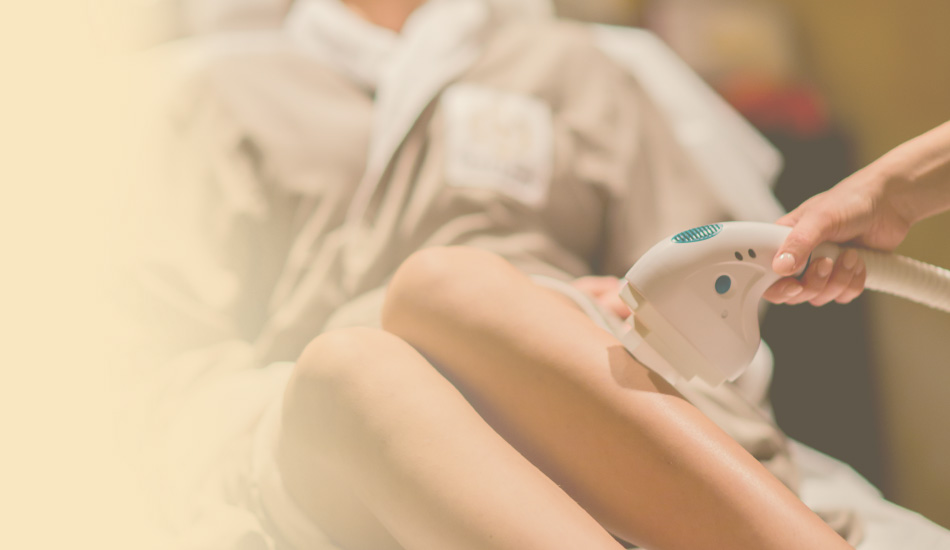 Banish Body Hair With Laser Hair Removal
Laser hair removal is also a great solution for those who happen to have excessive, unattractive body hair that they would like to have removed, such as patients with back hair or females who want permanent facial hair removal. Laser hair removal works well without damaging the surrounding skin, and it produces incredible results. It's also very precise, and many patients have permanent hair loss after anywhere from 3-7 sessions. Contact our licensed professionals for the best laser hair removal in Sacramento.
Benefits of Laser Hair Removal:
Long Term Results
Saving Money In The Long Run
Looking & feeling better
Save Time in Your Daily Life
Being Always Ready
Great Feeling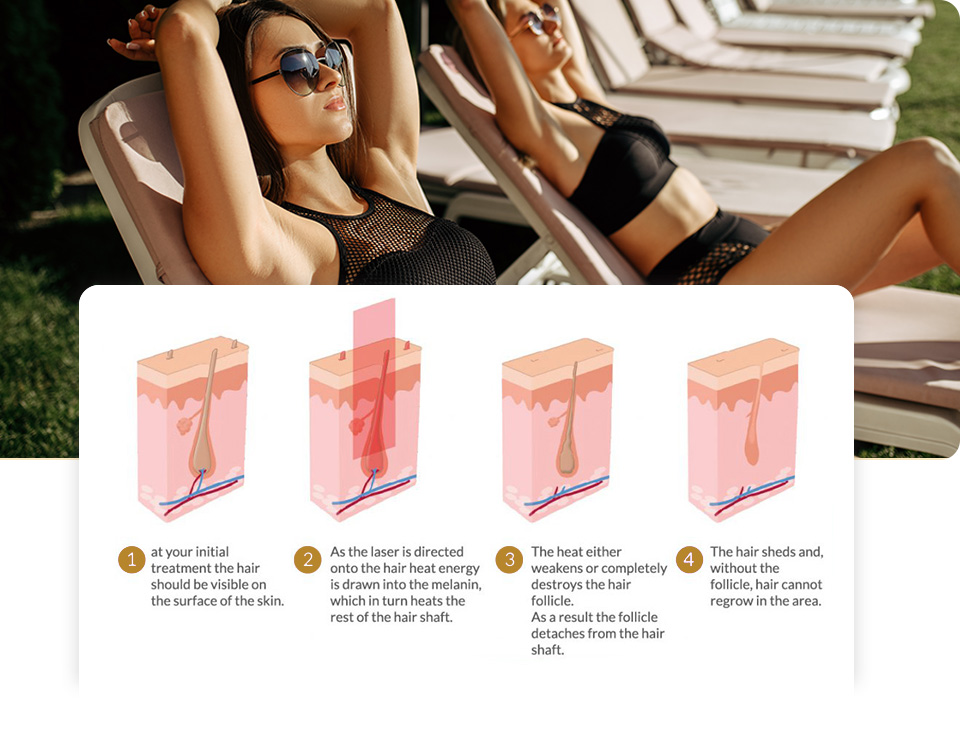 How Does Laser Hair Removal Work?
Concentrated laser lights are beamed into the hair follicles, which are absorbed by the pigment within the follicles. When the pigments absorb the light, it damages the follicle, which results in the prevention of hair growth. While the hair doesn't fall out instantly, it does eventually after a few sessions. With enough sessions, you can achieve permanent hair removal.
Our Laser hair removal in Sacramento is one of the safest treatments to help get rid of that pesky, unwanted hair.
Laser Hair Removal Treatment Care
It's one thing to want the treatment, but how should you prepare before and after?If you decide to get our laser hair removal in Sacramento, it's important to know a few things about before and after care:
Before Treatment
Make sure that you reduce your exposure to UV rays as much as possible 4 weeks before your procedure.
Avoid plucking and waxing your treatment areas since the Gentle laser has to find the hair follicle in order to target it.
Shave the day before your session with a clean new razor to avoid bacteria getting into the procedure areas.
Share all the medications you are taking with our laser professionals since this may impact your procedure.
Do not use any tanning products or procedures at least 2 to 3 weeks prior to getting your treatment.
After Treatment
Talk to our laser professionals if any new symptoms have come up so that we can find a solution.
Mild erythema in the treated area is normal and will subside within the next few hours or so.
Be gentle with your skin and refrain from scratching the targeted area as this can cause a rash.
Use sunblock SPF 30+ at all times to protect the skin from UV rays.
A permanent Solution To Unwanted Hair: Laser Hair Removal in Sacramento, CA For Men and Women
Laser hair removal is a top choice for getting rid of unwanted hair permanently. Never worry about unattractive and extensive body hair that can affect the way you look and feel! No longer do men need to worry about, "Is this right for me?" Laser hair removal is an ideal choice for both men and women! Our laser hair removal in Sacramento services have helped both men and women get the smoother body they always wanted.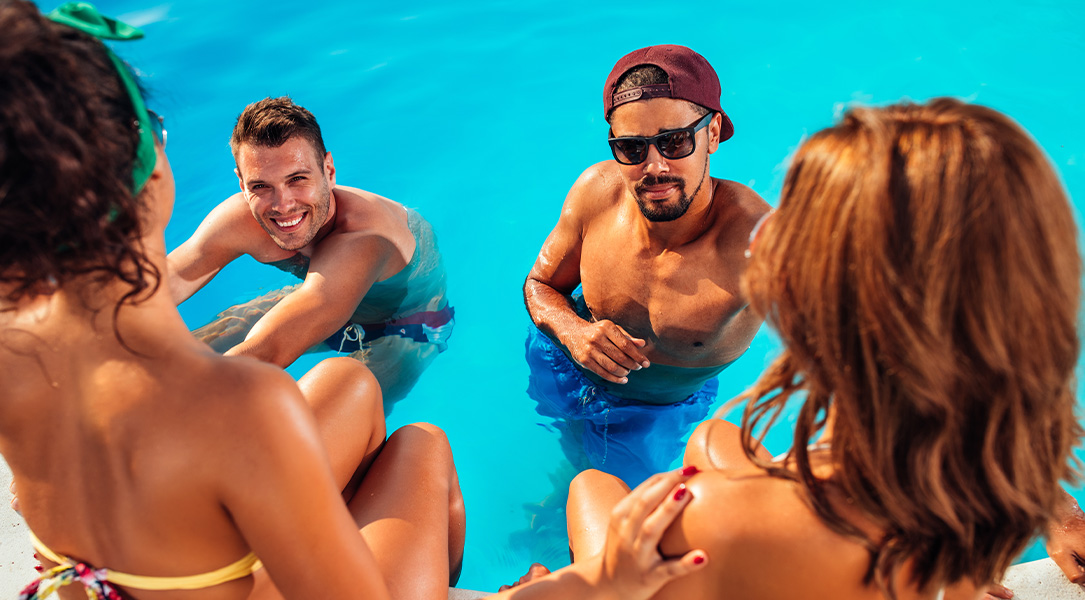 Bikini Line & Brazilian Laser Hair Removal
Many women are confused about the distinction between a Brazilian and a bikini line treatment. Because the two are so similar, it's understandable that they cause some confusion. Because discussing the matter can be awkward, women prefer to do their homework before asking their laser hair removal professional what the differences are. You may rest confident, though, that when you meet with one of our laser professionals for a thorough consultation, you are asking the best of the best. Our laser hair removal in Sacramento services and licensed professionals are widely considered the best in the state.
Bikini Line
The bikini line is defined as the area outside of the pantyline. A bikini line hair removal procedure often covers up to three inches beyond the line, resulting in a faultless appearance in pantyhose or a bikini. It frequently covers some regions that underwear does not, such as the sides of the labia and the top of the pubic region, although the customer has the last say. Bikini laser hair removal usually extends up to one inch inside the pantyline, ensuring that your skin remains smooth and hair-free even while your bathing suit moves with you.
Brazilian
Brazilian laser hair removal treatment covers a larger area than a bikini treatment. Although this method leaves women absolutely bare, many Brazilian treatment recipients want to preserve some hair in the pubic region, such as a landing strip. However, you have complete control over how much hair, if any, you leave behind, and our treatment experts can tailor your therapy to your specific needs. When it comes to laser hair removal for public areas, it's critical to weigh your alternatives and have faith in your laser center.