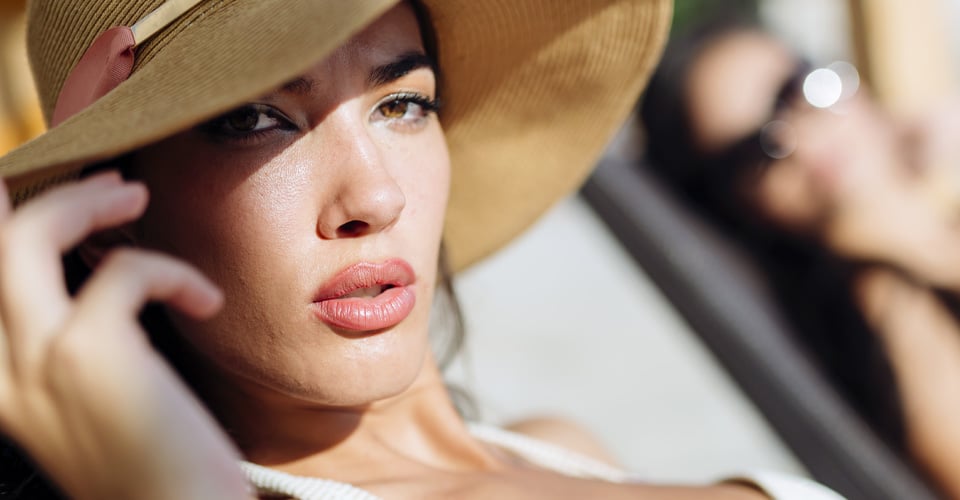 How Does IPL Laser Treatments Work?
IPL laser treatments work with intense pulsed light to penetrate the skin safely and target problem areas. This FDA-approved treatment promotes the production of collagen to rebuild your skin, leaving it smoother and soften than it was before. IPL laser skin resurfacing also helps with the elasticity of your skin which gives you a more youthful look. It treats uneven skin tone to give you the glow you've always wanted!
What Issues Does Laser Skin Resurfacing Treat?
Laser resurfacing helps to treat a number of different skin issues and uneven skin tone. Laser resurfacing helps to treat issues such as:
Unwanted Freckles
Acne Scars
Spider Veins
Hyperpigmentation
Sun Spots
Discolored Skin
Age Spots/Brown Spots
Rosacea/Facial Redness
Large Pores
Discolored Scars
Is IPL Photofacial Right For You?
IPL laser skin resurfacing technology works by targeting specific colors in the skin. As a result of this, not everyone may be an ideal candidate fort his treatment. Our licensed professionals at Dolce Vita can assess your skin and help to decide if IPL Photofacials are right for you. Some factors that may affect whether this treatment is right are skin color, any current medication, and pregnancy among other variables. IPL Photofacials work best with lighter, untanned skin.
To see if this might be the right treatment for you, schedule a consultation with our registered nurses to determine your eligibility.
What To Expect During Your Treatment
If you're nervous about the treatment, don't be! Our licensed professionals have years of experience helping people just like you! Once you're settled in at Dolce Vita, we'll walk you through the process step-by-step.
Depending on your goals, the treatment can last anywhere from 20 to 30 minutes. Most patients state there is very little discomfort. Depending on your goals, we recommend 3 to 6 treatments every 4 to 6 weeks for ideal results. Our registered nurses can discuss your personalized aesthetic plan with you to help you achieve your goals.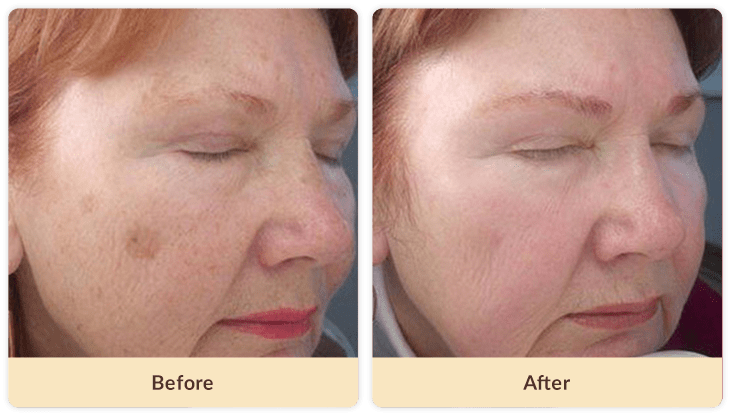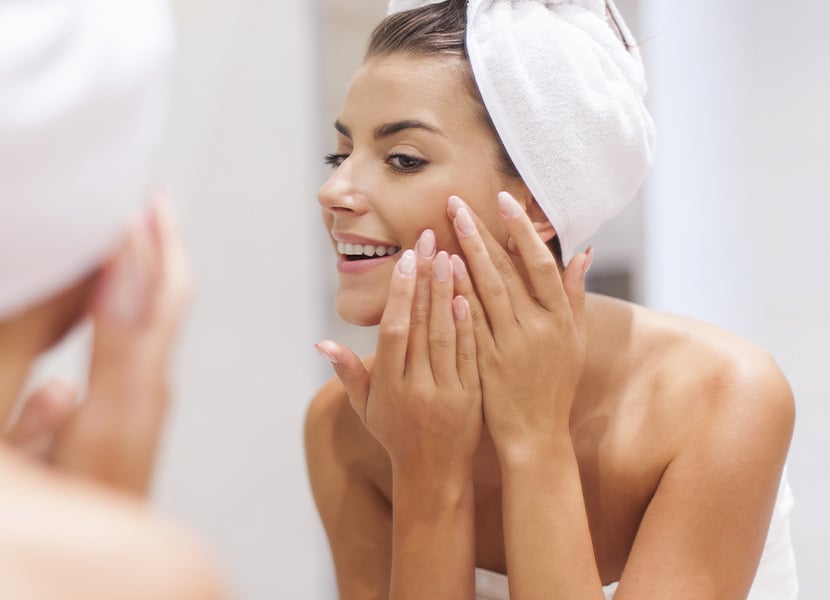 Acne Scar Treatment
From your youth all the way to old age, acne scars can be a major source of stress for many. We love to smile and show off our smooth and plump cheeks, but acne scars may cause you to lose confidence in your appearance. With IPL photo facials acne scars can be minimized helping you regain that confidence, smooth skin, and joyful look once again.
This treatment is FDA approved and completely safe when treated by our licensed professionals. When getting acne scar treatment with IPL photofacials there's very minimal discomfort and treatments can be done in was little as 15-30 minutes. Don't let acne scars get in the way of smiling again. Let our team at Dolce Vita Health & Beauty help you.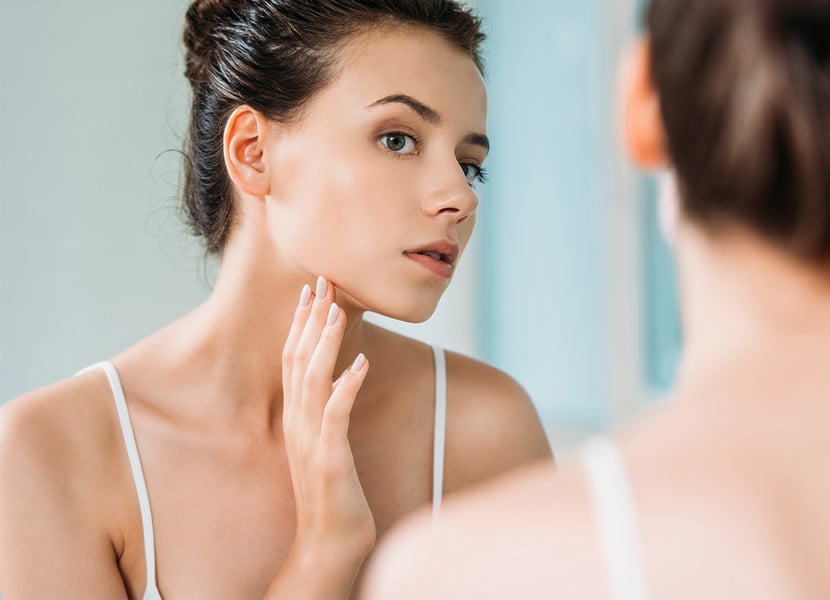 Spider Vein Treatment
Are spider veins a sore spot for you? You're not alone. Many people suffer from the blue, red, or purple veins on their face or other parts of the body. Some of it is genetic but can also be caused by age, obesity, pregnancy, and sun exposure. IPL photofacials are one of the top solutions to treating spider veins and eliminating discoloration on the surface of the skin.
Spider vein treatment with Intense Pulsed Light is FDA approved and is a great alternative to sclerotherapy, which involves needles injecting a solution into you. Our IPL spider vein treatments can be done in as little as 15-30 minutes and leave you looking healthier than ever before. Let our team at Dolce Vita Health & Beauty help you get rid of those pesky spider veins.