Hyperpigmentation: Sun Spot & Dark Spot Removal Treatment
Hyperpigmentation is used to describe a variety of discolorations on the skin including dark spots, age spots, and sun spots. Dolce Vita provides many skin-renewing procedures that help rejuvenate and balance out your skin tone, whether you're concerned about a few minor spots or a bigger area with hyperpigmentation. Your skin can look better than ever with a simple, non-invasive, dark spot removal procedure!
Types of Hyperpigmentation
Hyperpigmentation is a term that refers to a variety of skin problems. It can show on the skin as grayish, tan, black, or brown patches. Melasma, sunspots, and post-inflammatory hyperpigmentation are the most prevalent kinds. Fortunately, our dark spot removal treatments are ideal for fading any form of hyperpigmentation!
Post-Inflammatory Hyperpigmentation
These dark spots appear as a result of damage or inflammation, such as acne. People with a history of acne are more likely to be affected. When skin cells are damaged or irritated, they produce more melanin, a natural pigment that gives our skin and hair their color.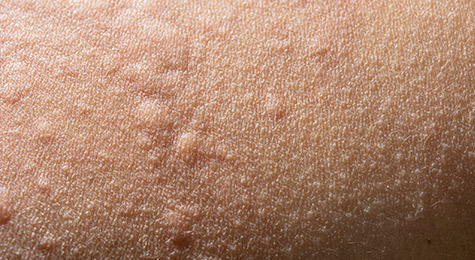 Melasma is a kind of hyperpigmentation that is induced by hormonal changes in the body, frequently during pregnancy. Because it causes dark patches on a person's cheeks, nose, chin, and other regions of the face, it's sometimes referred to as the "mask of pregnancy."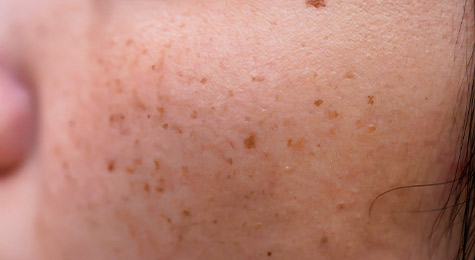 In older individuals, sunspots, also known as liver spots or age spots, are common. They're the result of prolonged sun damage over time. They're most common on the face, neck, and hands, areas which are frequently exposed to the sun.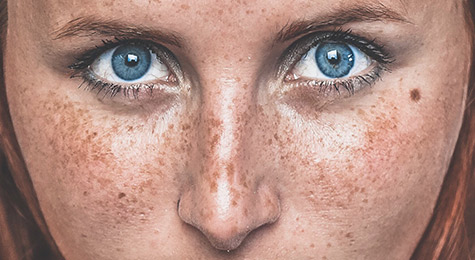 Best Treatments for Dark Spot Removal on Face
Dolce Vita offers a variety of skin-rejuvenating treatments that are effective and the ideal choice for you. The following are the best treatments for dark spots on face, hyperpigmentation, and sun spots: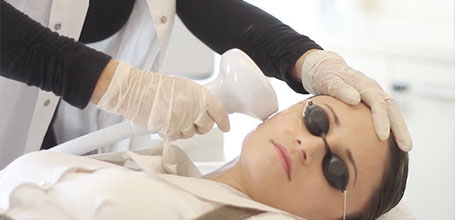 IPL (intense pulsed light) Photofacials target discolored skin with high-intensity light pulses. Light energy promotes collagen synthesis and breaks down melanin, resulting in skin that is smoother and more uniformly colored on the surface. Over the next few weeks, your hyperpigmentation will diminish significantly with this hyperpigmentation removal treatment.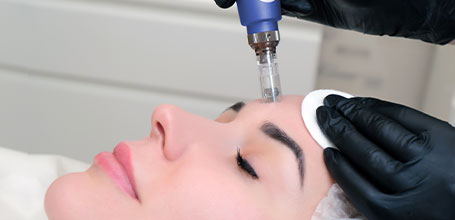 Microneedling is a popular, non-surgical procedure that works by creating micro-traumas on the skin's surface, causing the skin to repair itself. During the healing process, collagen and elastin production are boosted, and dark spots fade away. After the dark spots treatment, your skin will appear healthier and completely renewed!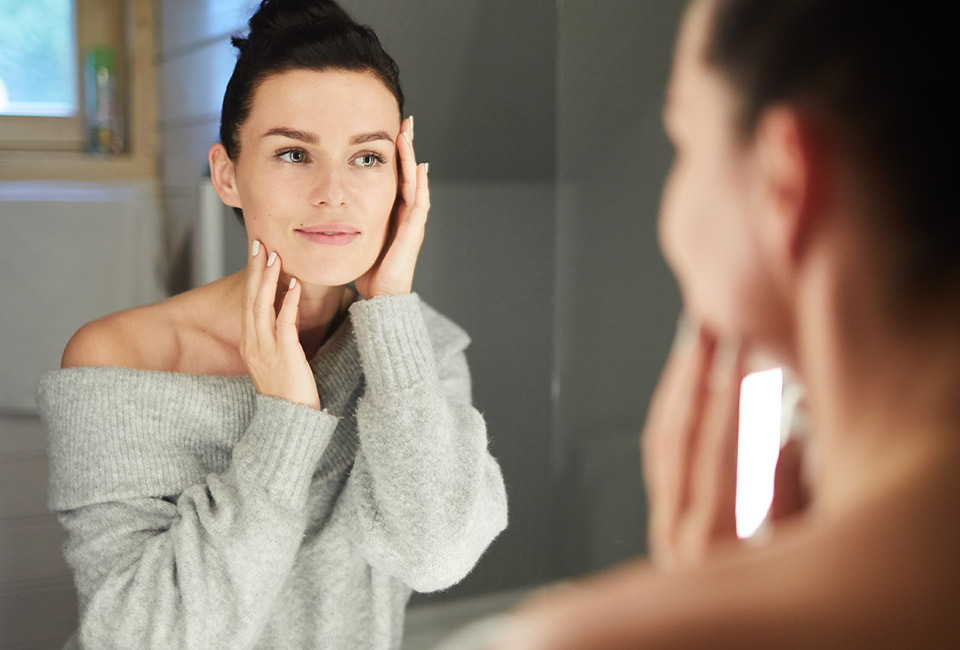 How to Prevent Hyperpigmentation
Although most hyperpigmentation is harmless, many people want to get rid of their uneven skin tone and avoid developing spots. If you're one of these people, you can prevent dark spots with the following steps:
Can Hyperpigmentation Fade On Its Own?
Some hyperpigmentation goes away on its own, but it can take a long time, even years. Certain cases may never go away on their own. Dark spot removal treatments from Dolce Vita can help to speed up the fading process and even treat discolored skin that might otherwise be permanent.
Due to higher overall melanin production in the skin, hyperpigmentation can be more severe and longer-term in those with darker skin tones.
Are Hyperpigmentation Treatments Safe?
Yes- all of our dark spot treatments have been FDA-appoved and authorized for use on the face.
The most essential thing you can do to ensure your safety while obtaining a medical spa treatment is to get therapy from a skilled specialist. Dolce Vita's team has years of expertise and hundreds of happy clients who can attest to our commitment to patient care and safety.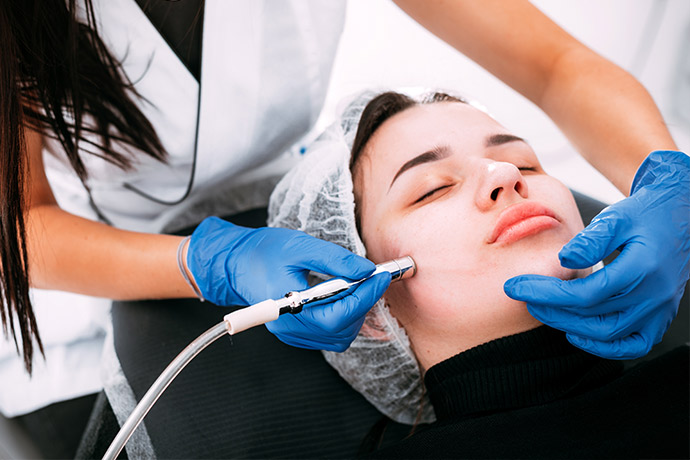 Get a Free Consultation for Dark Spot Removal Treatment
If you're worried about dark spots or sun spots but aren't sure if a hyperpigmentation removal treatment is right for you, schedule a consultation with a Dolce Vita expert. We'll discuss your desired outcomes and give more information about your dark spot removal treatment options. With the right treatment plan, your skin will transform and you'll feel more gorgeous than ever!